Our company was created in 2003 under the commercial name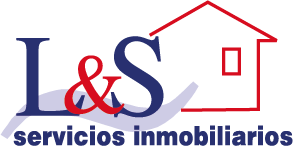 L & S real estate services, offering services of purchase-sale, rental, financing and promotion of new construction throughout the Mediterranean coast.

In 2005, the company became the first importer and developer in Spain of prefabricated wooden houses model "sandwich panel".

In the year 2019 we expanded to form the AVIS GROUP - Travel Agency, Real Estate and Insurance.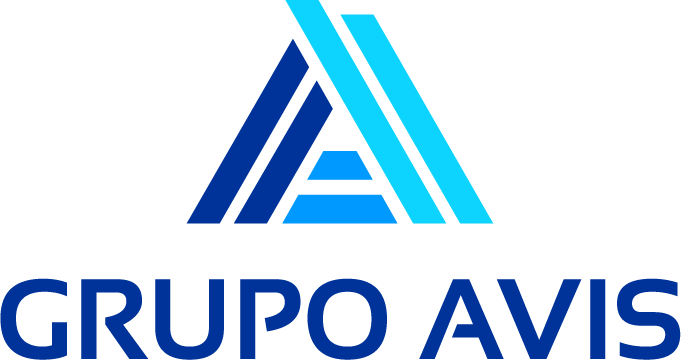 The company is made up of a dynamic, professional and trustworthy team with a common objective: To satisfy the demands of our clients. Dedicated to the promotion, purchase, sale and construction of all kinds of urban and rustic real estate, as well as offering the best trips and cruises to the most requested destinations around the world. Specialized in end-of-course trips and aesthetic tourism.

We have a wide range of new and second hand homes, villas and fincas throughout the province, rentals and transfers, all with the best economic guarantees in the market managing your mortgage so that everything is much easier for you.